Struggling with finding a fun way to learn?
Learn from the habits of successful learners.
Differnet people have different learning styles.
If you are struggling with Japanese it doesn't necessarily mean you are not good with languages or that it is too hard or tedious.
To really learn Japanese you must make fun habits that make Japanese part of your daly life. Read how others do it and find your own way!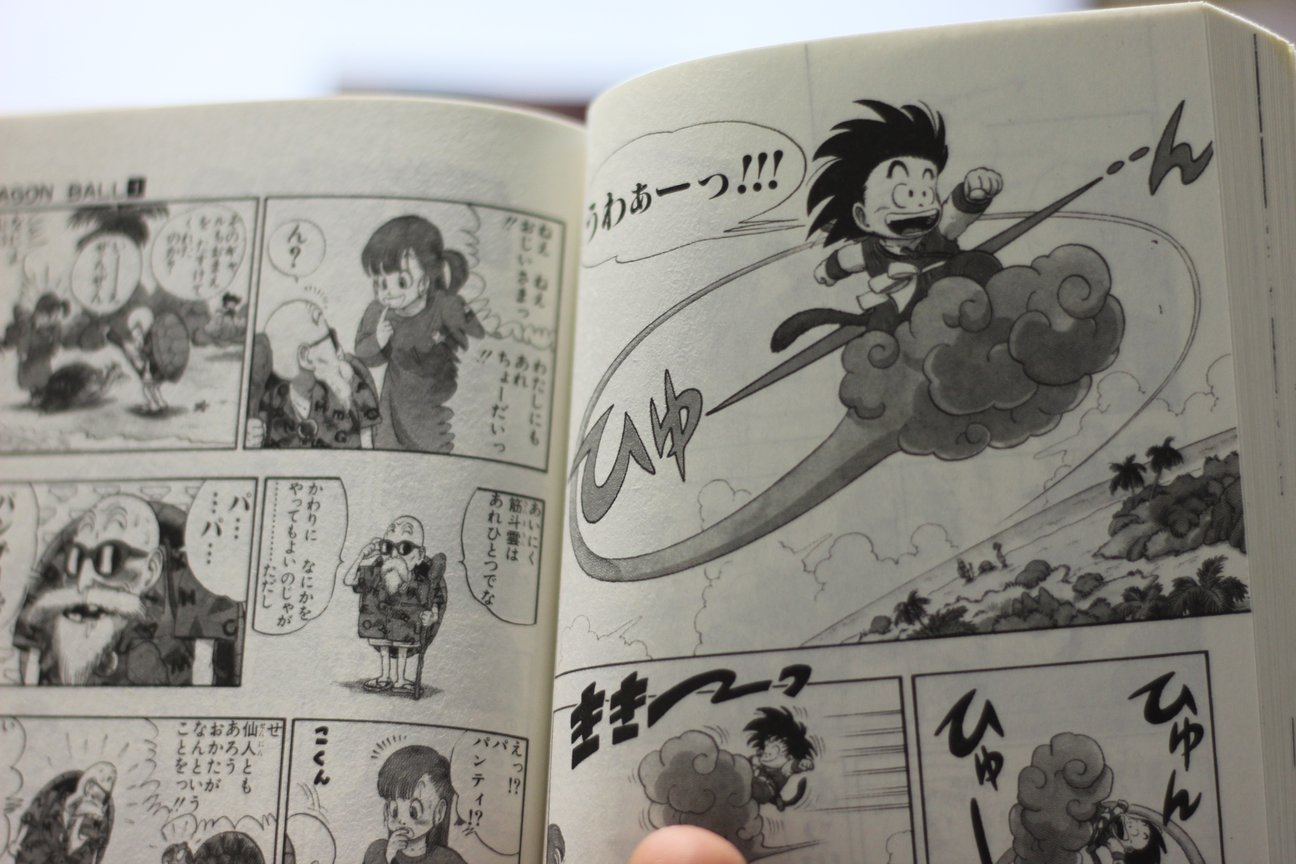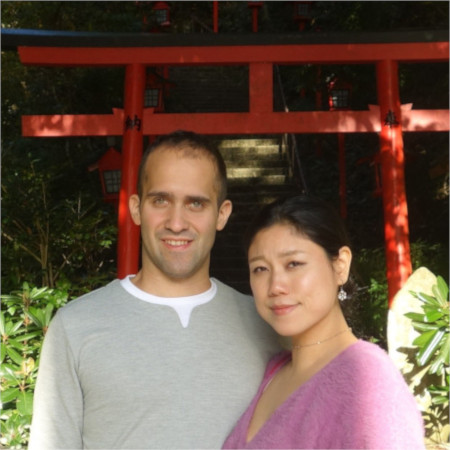 About the authors
Gabriel is Computer Science graduate who has been learning Japanese for over five years and writes and designs from a learner's perspective. Riho is a native Japanese speaker who has taught Japanese online and has been involved on several projects creating Japanese educational materials.