Problems remembering Japanese grammar?
Get help with learning the GENKI grammar
Hand-made turbo-charged flashcards for GENKI, the critically acclaimed Japanese textbook.
For busy people! Practice grammar on the go and in micro-bursts.
Stop forgetting. Reinforce memories with audio and images.
Save yourself from the pain of creating flashcards.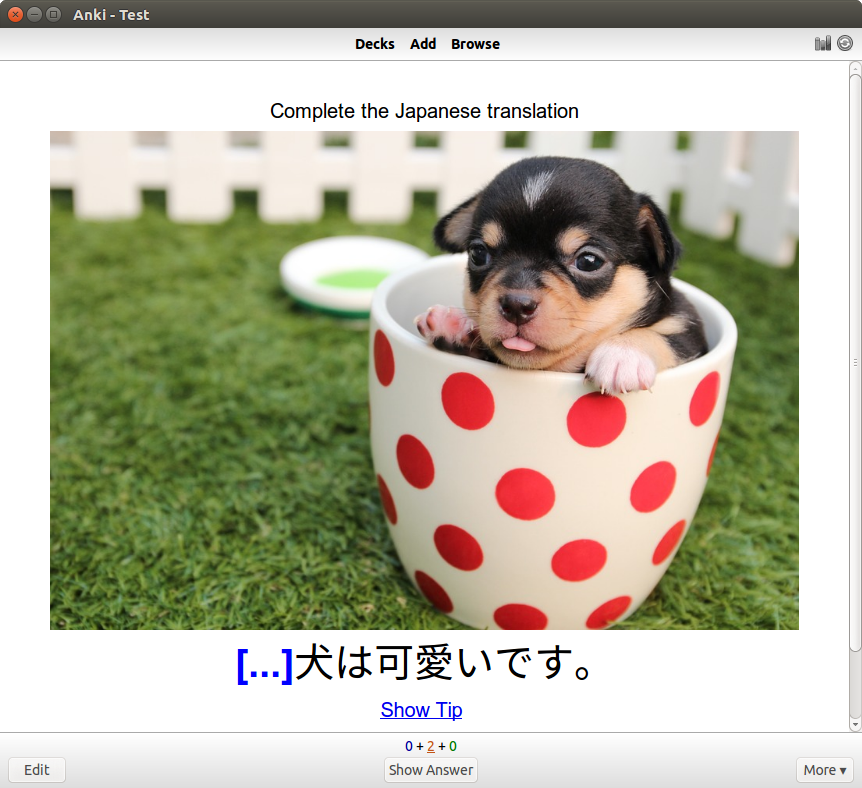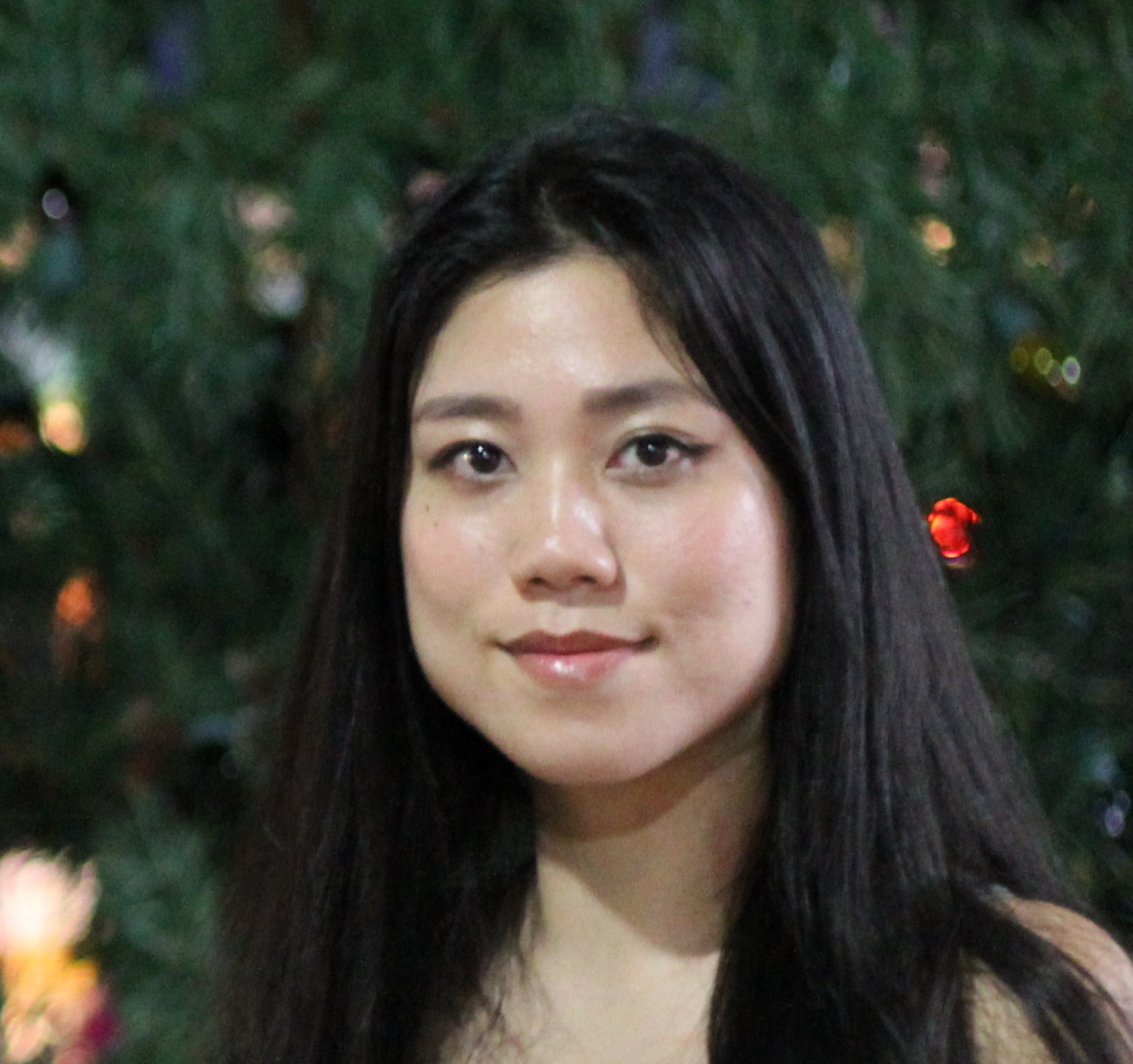 Flashcards include native speaker recording for all practice sentences!
Many successful Japanese learners rely on Anki for a reason.
About the authors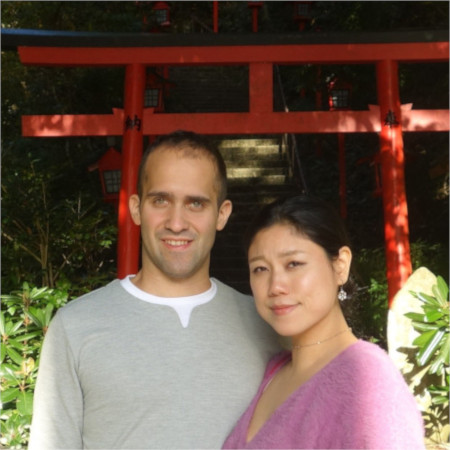 Gabriel is Computer Science graduate who has been learning Japanese for over five years and writes and designs from a learner's perspective. Riho is a native Japanese speaker who has taught Japanese online and has been involved on several projects creating Japanese educational materials.